every once and a while, i will be out in the middle of nowhere and find a gem of a place. well, i recently was headed to buckhead to check out the stephan thomas museum and i caught a glimpse of this amazing place.
is a BBQ and a little grocery that offers local products as well as other gourmet foods.
the place is beautifully designed and filled with some really great foods. i especially was impressed by their cheese selection. soon they will be offering wine and handcrafted beers.
i had seriously the best milk shake ever there, made from local johnson's dairy milk.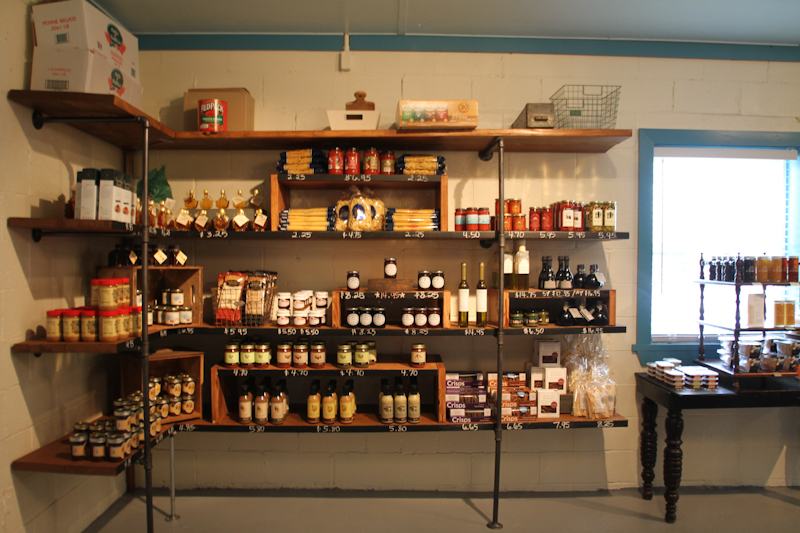 the awesome fence that caught my eye!
the BBQ... they also have a really yummy grilled cheese with roasted red peppers for the veggies!