over the past couple of weeks we have spent some time home sitting in the country. our daily duties were to care for the horses, sheep, chickens, dogs, cats, count the cows, and water the gardens and greenhouse. i always day dream about living in the country, it was fun to spend some mornings, evenings, and days away from the city. i love so many things about small city living, but the county always seems to call my name. i love the idea of waking up to an open field, fresh eggs, letting my dogs roam, listening to the crickets, watch a field of glowing fireflies, and making friends with neighboring farmers. i enjoyed going on walks with my camera and documenting the details, enjoy!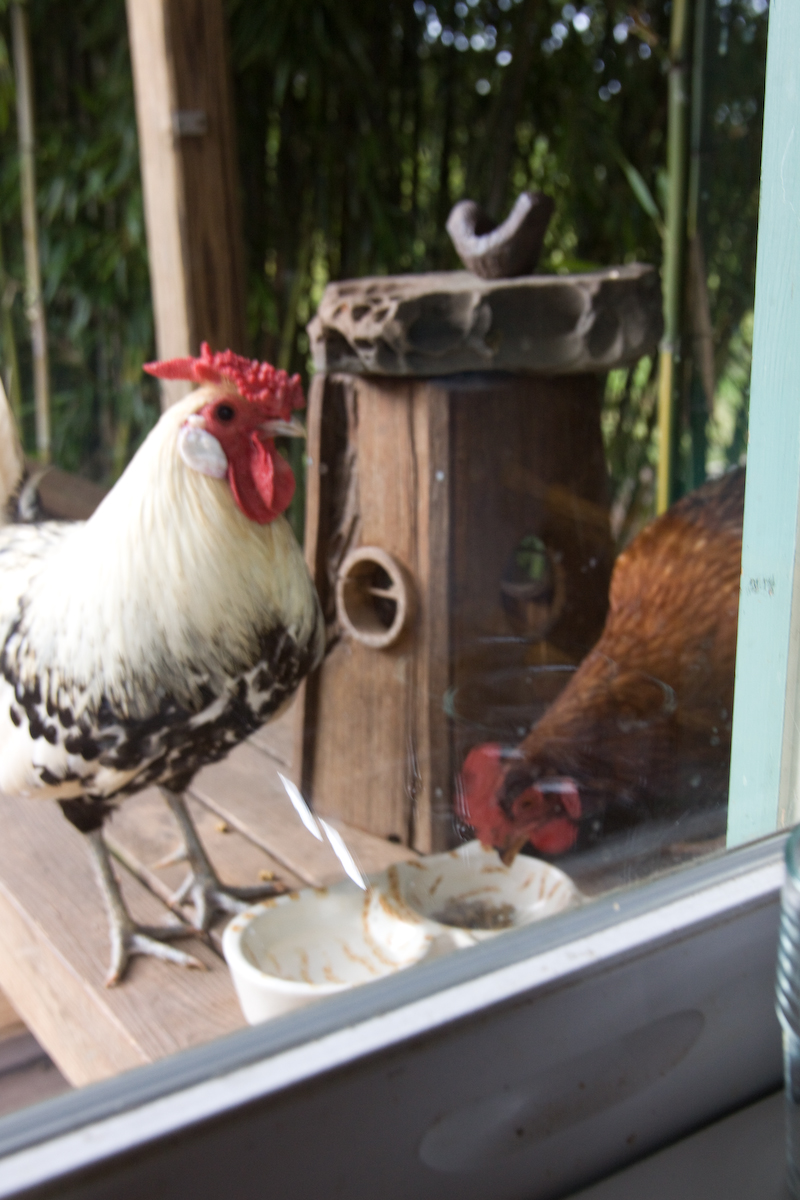 a morning view from the kitchen window. i guess the chickens like cat food!
some evening fishing enjoying the country quiet.