this past weekend we headed over to hickory hill in thomson, georgia. they were having a watermelon festival and i thought it would be a fun thing to do.
the festival was at the estate of the late thomas watson which will be another inspiring story sometime soon.
here are some details of our fun day at the festival.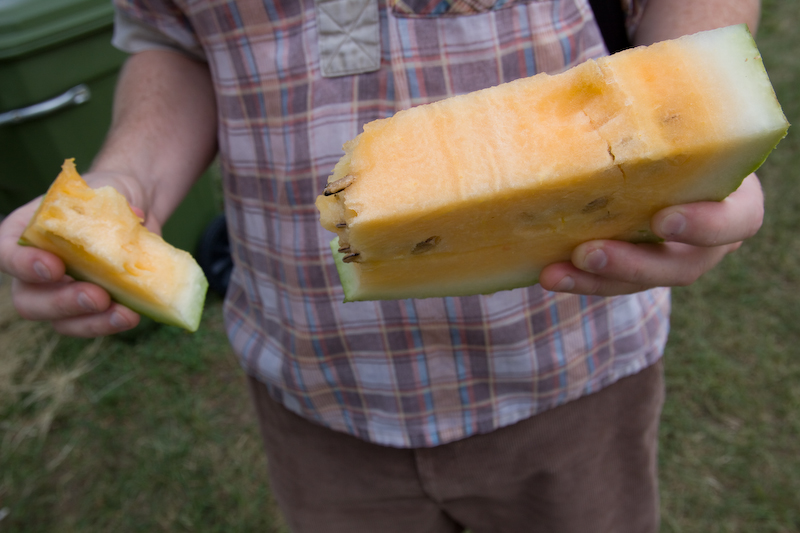 there were a bunch of fun games for the kids!
they have a watermelon growing contest. each year people save the seeds from their melon and plant them the next year. the biggest melon wins!
each family got to take an heirloom watermelon home
this one didn't make it to the car