our local roastery is a gem to athens. not only do they roast coffee for the entire city but they have a little coffee shop a block from downtown.
its rustic charm mixed with the smells from roasting beans make it a great place to sit around with a cup of coffee. you can sit on the front porch or at the handmade tables inside, and in the winter there is a wood burning stove that makes it nice and cozy.
enjoy a few of the details..
i love to admire the old time signage throughout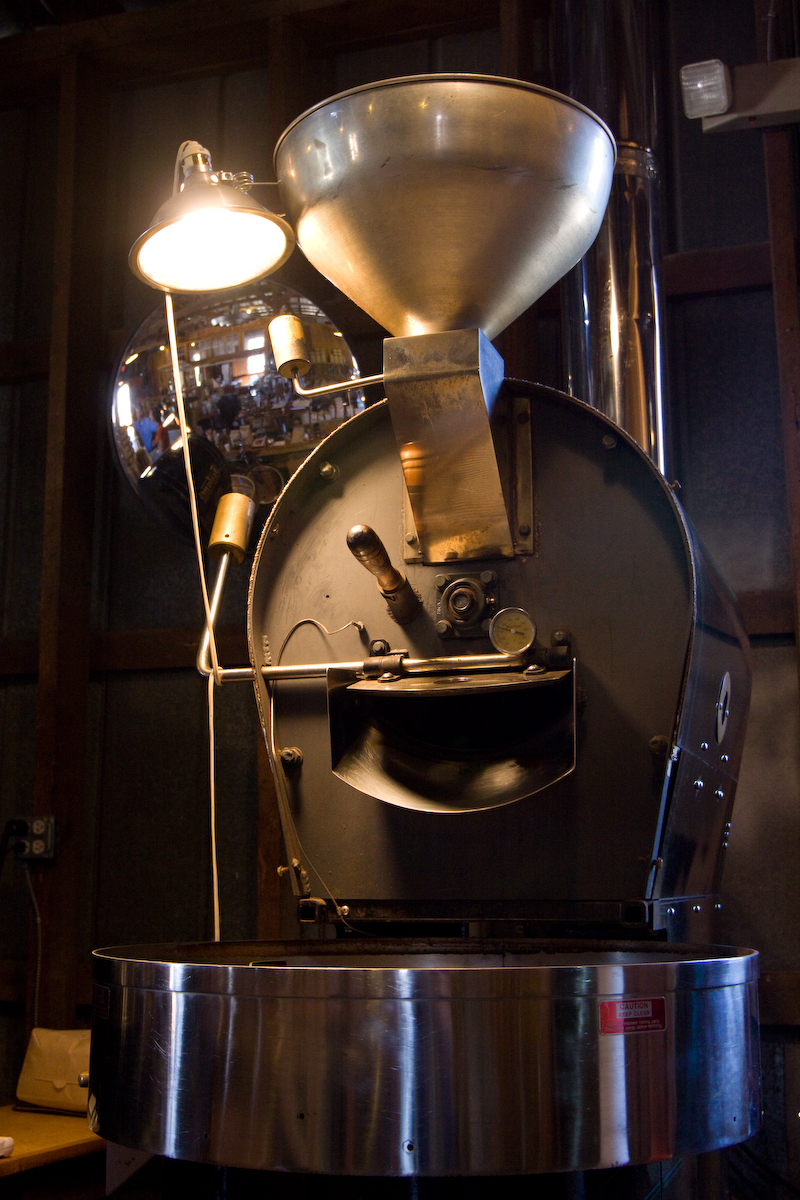 the coffee bags from all of the different countries are so lovely!
here's vernon, a local celebrity around town. on friday you can find him delivering coffee bags to all of the downtown restaurants....on an old school bicycle of course.
(sorry for the light spot on his face)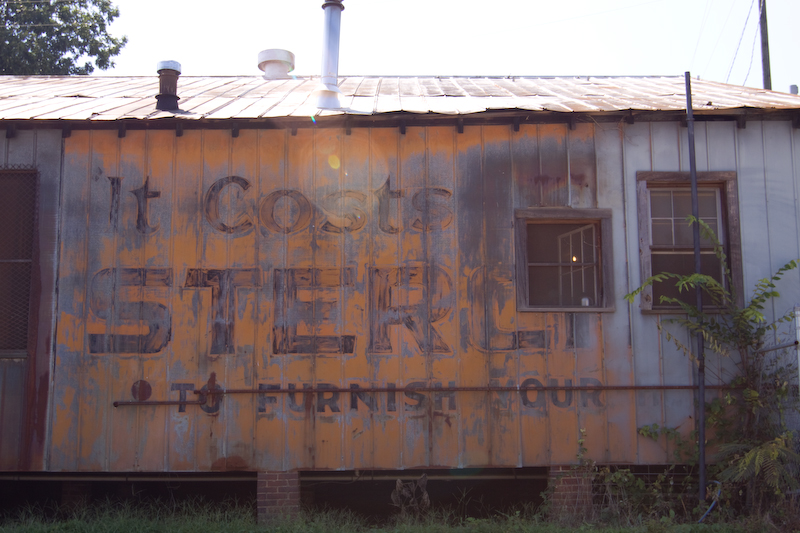 the great signage on the side of the building.